A WORLD OF DRUMS AT YOUR FINGERTIPS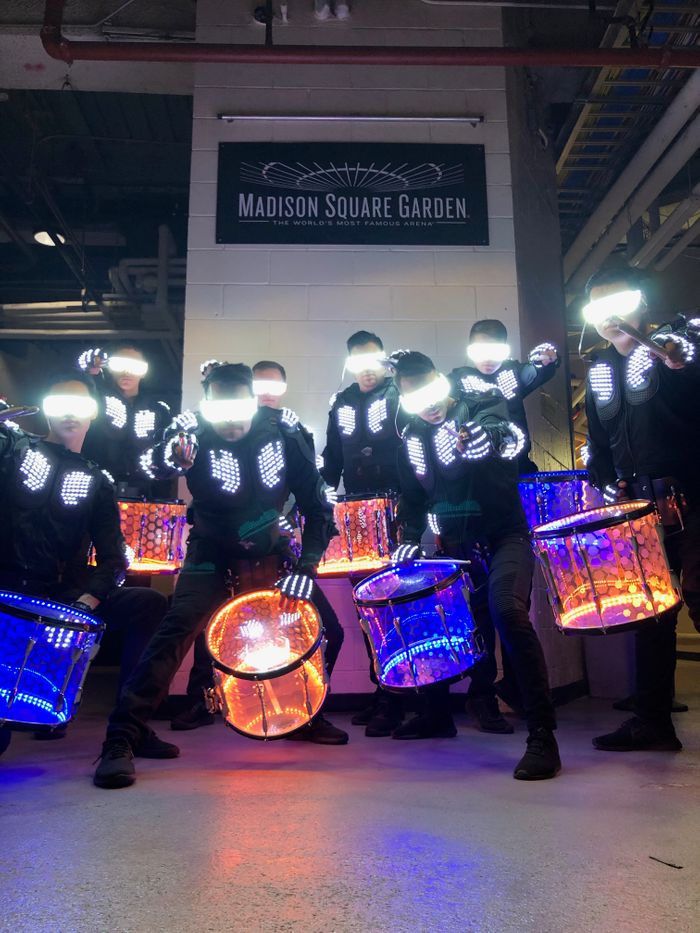 ABOUT US
Unprecedented Private, Public and Corporate Entertainment Experiences.
Drum as One specializes in entertainment through drums and percussion. We offer extraordinary entertainment experiences to corporate clients, DMC's, talent agencies, sports team, festivals and private functions!
From exhilarating session openers, interactive team building shows, specialty DJs, and powerful performance pieces, we custom create performances to suit a variety of events across the world!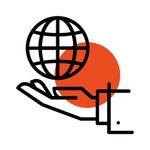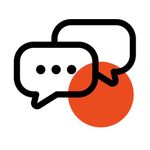 We're Friendly
We're always available to chat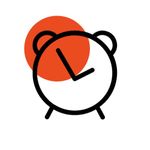 We're Punctual
We always get to events on time
WHAT WE DO
Types of drummers we offer:
LED and Electric
Bucket and recycled
Marching
Water Drumming
Freestyle and dance floor hypers
Session and recording
Industrial percussionists
Custom creations
To Do:
Entrance and Welcome Drummers
Session openers/closers
Roaming atmosphere drummers at corporate events
Conferences, conventions, product launches, opening and awards ceremonies, fashion show, cocktail parties and more.
An interactive crowd pleaser
Entertainment for special and private events
Fundraisers, birthday and anniversary parties, weddings and Bar Mitzvahs

Kimberly K.
"Definitely one of our favorite #IWCE moments this year! Thank you Drumbots!"
Maddie E.
"WOW! We are still in awe of all of the magic that happened on Saturday evening! So much of that was due to the Drumbots everyone LOVED them and was completely blown away by them! It was so amazing working with you and the team. They're simply amazing and we are so grateful..."
Jennifer A.
"Thank you so much, the drumbots are a huge hit! Your team has been great to work with & we really appreciate you helping to make the 4th in Aspen fun & festive."
Check Out Our Youtube Channel